LOS ANGELES
LATIN DANCE CUP
Los Angeles Latin Dance Cup
Los Angeles Latin Dance Cup is the official qualifier for the World Latin Dance Cup 2024, and brings together the best dancers in each category of the country's salsa, bachata, tango and urban dance genres. The best dancers of this competition win the right to represent our country in the World WLDC 2024 in Cartagena Colombia from February 5 to 11. Here you can find all the information related to the qualifying competitions that will take place in Los Angeles.
More than a dance studio is a space specially designed to enjoy and live the best dance experiences. Located on the west side of Los Angeles on Cotner Avenue by Santa Monica Blvd and the intersection of San Diego 405 Freeway. It is a multifunctional 10,000 square foot venue equipped with all the amenities and the best facilities in the city; floating wood floor, state-of-the-art sound equipment, individual temperature controls, a spacious reception area, a comfortable waiting room, subway parking and outdoor parking areas make this place the perfect place to live the Los Angeles Latin dance Cup experience.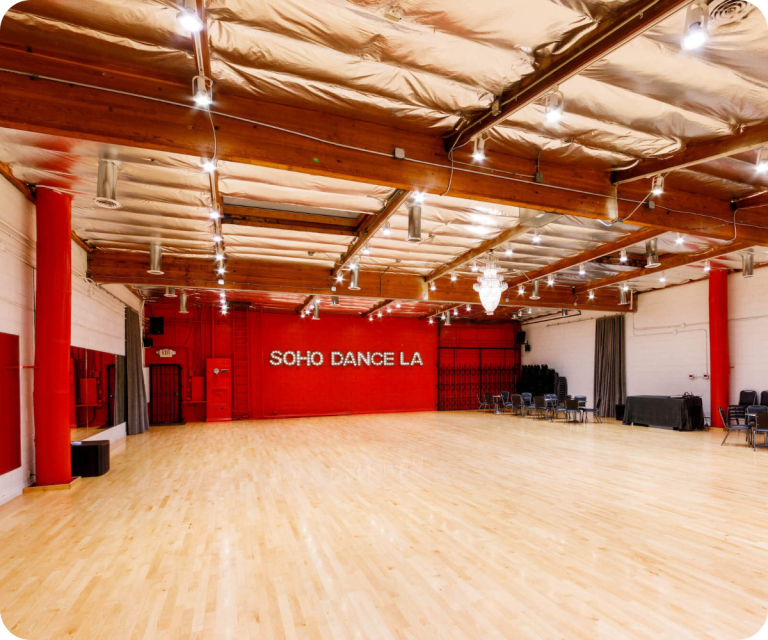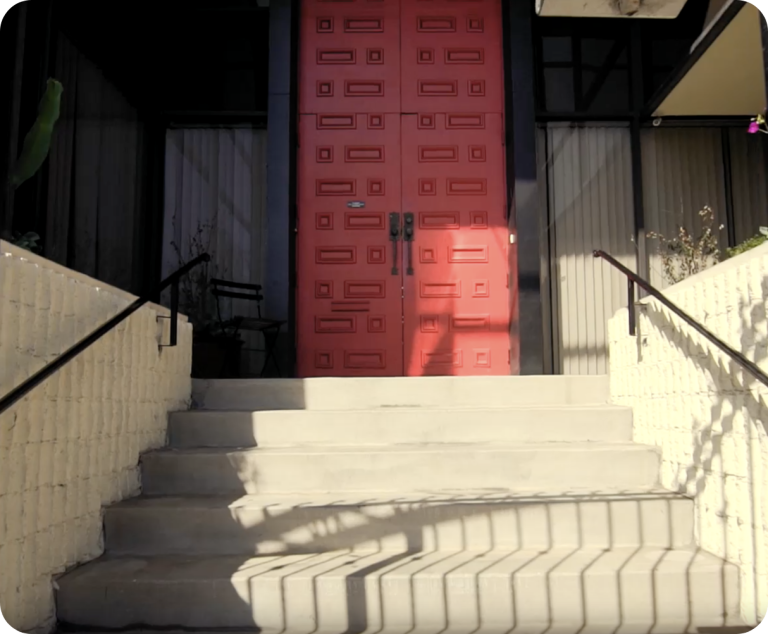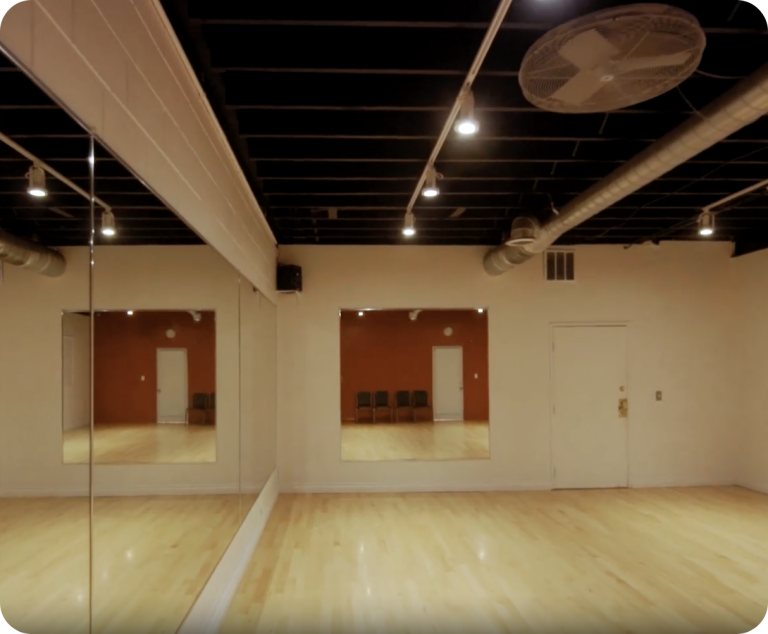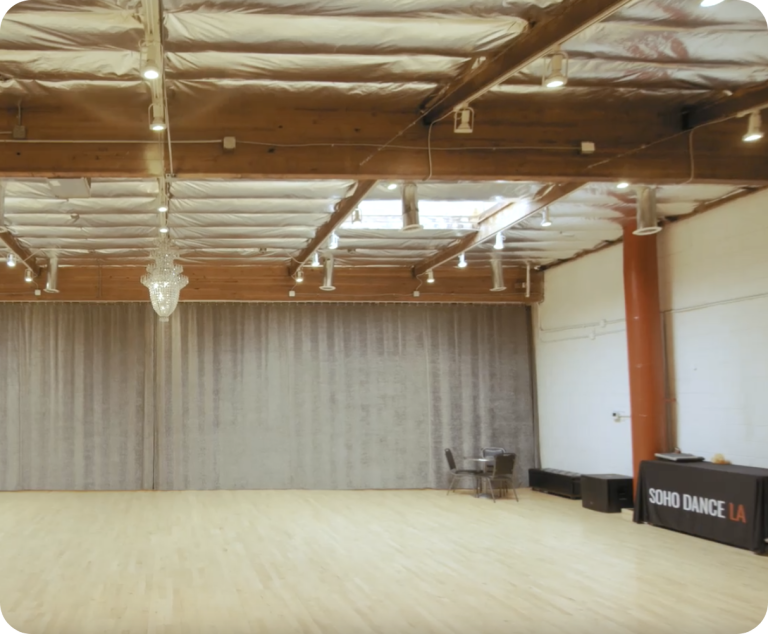 The official qualifying competitions for the WLDC 2024 that take place around the world operate under the same rules of the World Latin Dance Cup organization.
Check the rules by clicking here.
Here you can check the fees and register for the different competitions.
Judges, workshop participants and artists
Meet the personalities that will be part of the Los Angeles Latin Dance Cup.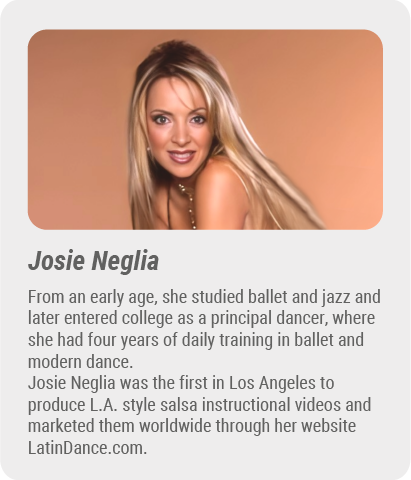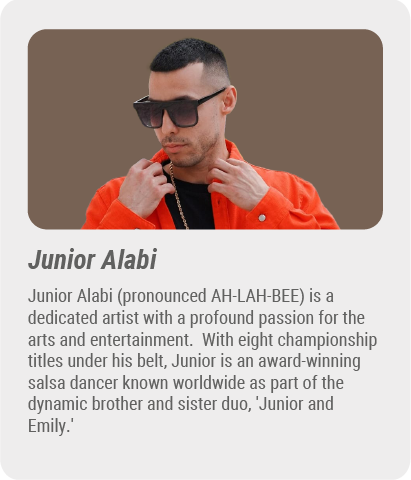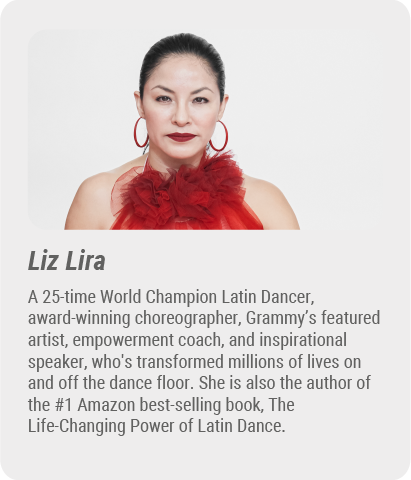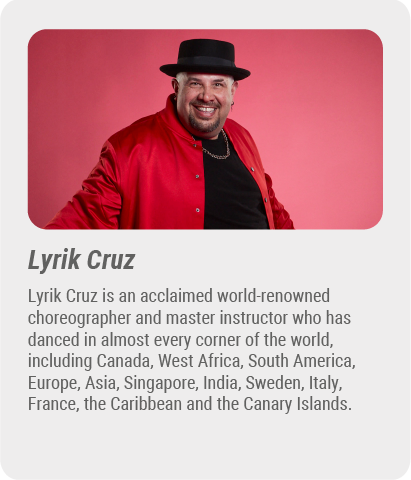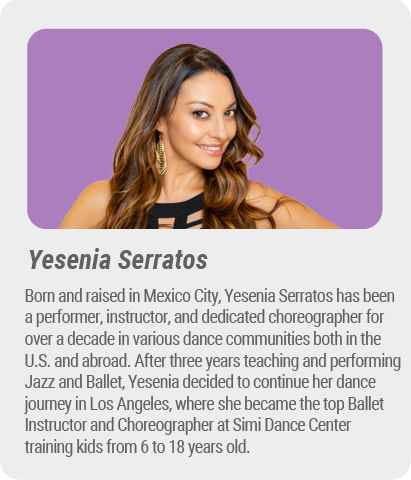 The official WLDC 2024 qualifying competitions taking place around the world offer more than 200 categories to compete in
LOS ANGELES LATIN DANCE CUP
awards winners with the following prizes and benefits.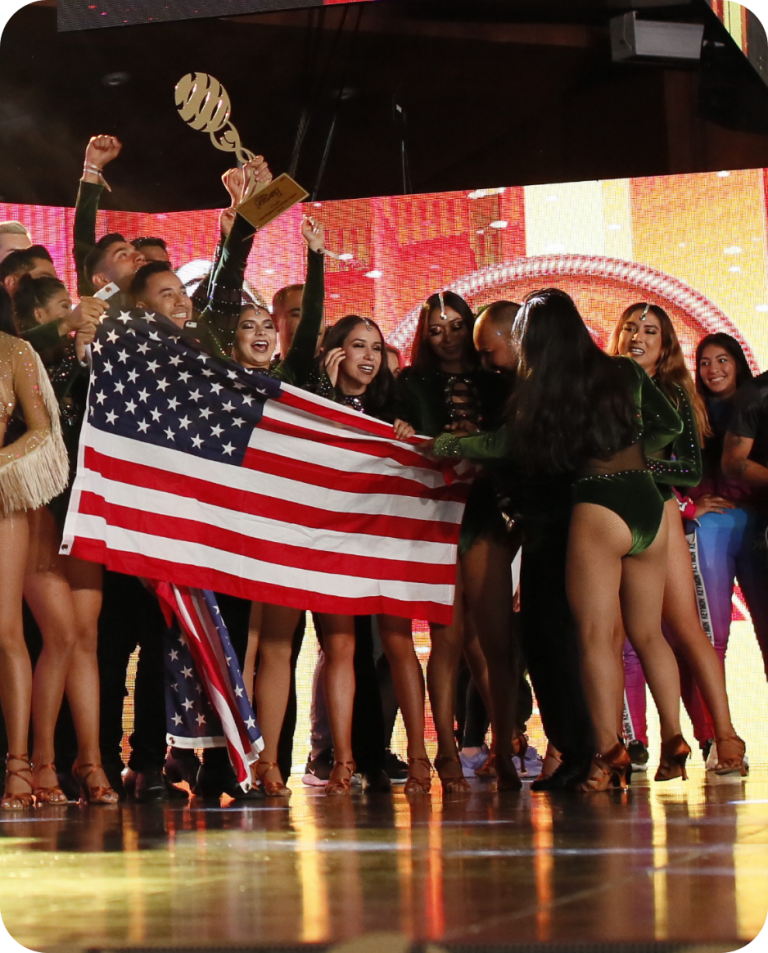 •All first place winners in all categories will be entitled to a full pass to the WLDC valued at 229 USD.

•All first place winners in all categories will have the value of the category in which they competed at no cost (If competitors want to compete in categories other than the one they won, they will have to pay for that category).

• All competitors who participated in this competition will have a $40.00 voucher to be used as part of the full pass payment for the WLDC. All first place winners will have direct entry into the WLDC Semi-Final.

• All second and third place winners in this competition will have a 100 USD voucher to be used towards the WLDC Full Pass.

• All second and third place finishers will go directly to the elimination phase during the WLDC.

• All competitors who attended the official WLDC country qualifiers will be able to arrive on February 6th to start competing on February 7th before 10am and all competitors who did not attend an official WLDC country qualifier must arrive for a playoff round on February 5th before 11am.